Please note:
This website is designed to work with Internet Explorer, some pages WILL NOT work correctly with other browsers, sorry but it was a decision based upon available time. If you wish to download IE click here.

Click to download.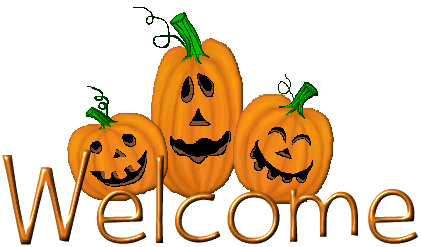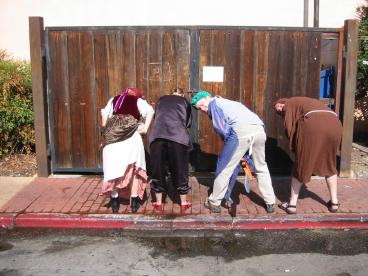 Required pose per scavenger hunt rules...
Bumshot of Tiffany, Kris, Me and Keith outside Fibbers in Sunnyvale, CA.
26th October 2002
Halloween. A day starting in the pub with a scavenger hunt ending at Dave Halliday's in a drunken stupor.



If you were at the party and want to add some comments to the photos above, drop me an email. halloweenpics@the-brit.com, remember to reference the photo you want the comments attached too!

---



Home | Biography | Fun Times | Hobbies | My Links | Contact Me

This page was last updated on Wednesday, 30 April 2003.
The contents of this web are copyright. People wishing to acquire any of the images contained should make a written request to copyrights@the-brit.com