Welcome to my Hobbies. This is a place where I can rant about the things I like. Anything from Aviation to Skiing, from places to people.
Lets see where this takes us!
Be-aware that on some pages here, that depending on how 'click-happy' we were some pages maybe slow due to graphic content. Please also note that should web space become deficient, selected pages may be removed.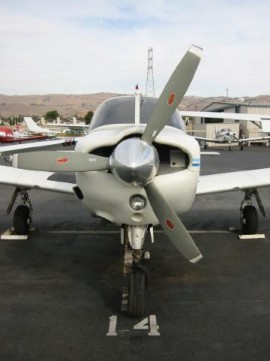 Pilots workload is huge and forgetting the smallest thing can be a financial yikes! - Can you tell from the photo above what this pilot forgot? Check out pics from 6th November 2002 to find out what happened.
Soft Landings.